Hospitals are one of the most complex building types and require detailed attention to civil site design. Our team has extensive experience designing and coordinating the complexities of hospital campus projects. We understand the need for careful attention to flexible and expandable campus sites, the need for redundant utility services, accessibility, site circulation, and the many code restrictions that often require extra attention. Our experience includes site-related services on hospital campus projects, such as medical clinics, medical office buildings, research facilities, and support buildings like central utility plants and parking garages.
Hospital campuses consist of complex networks of surface and underground systems which need to be designed for current and future capacity. Our seamless multidiscipline structure awards us the depth of experience to tackle these complex system solutions. By collaborating with the client, architect, or stakeholders, our team of professionals focuses on planning for future expansion.
Hospital campus developments are unique due to the variety of users that access the site via emergency vehicles, public transportation, personal vehicles, or pedestrian circulation. Our engineers design the best possible layout of the site considering the feasibility of constructing roads, paths, and other access points to the hospital site.
Westwood's engineers have long-standing experience in a wide range of services for healthcare facilities. This experience allows us to develop resilience programs and design principles, including but not limited to renewable generation, power delivery, transportation planning, water utilities, parking, environmental analysis, landscape architecture, and planning.
Westgate Healthcare Campus
Image
Glendale, AZ
Client: Simon Medical
Scope: 13.5-acre circular-planned medical campus
Parkland Hospital Campus
Image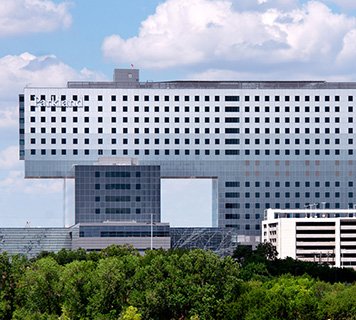 Dallas, TX
Client: HDR+Corgan
Scope: Construction of new replacement hospital 
 
UTSW Medical Center Vivarium
Image
Dallas, TX
Client: Perkins+Will
Scope: 65,000-square-foot transformative cancer center with a 4-level, 300-space parking garage.
Methodist Convenient Care
Image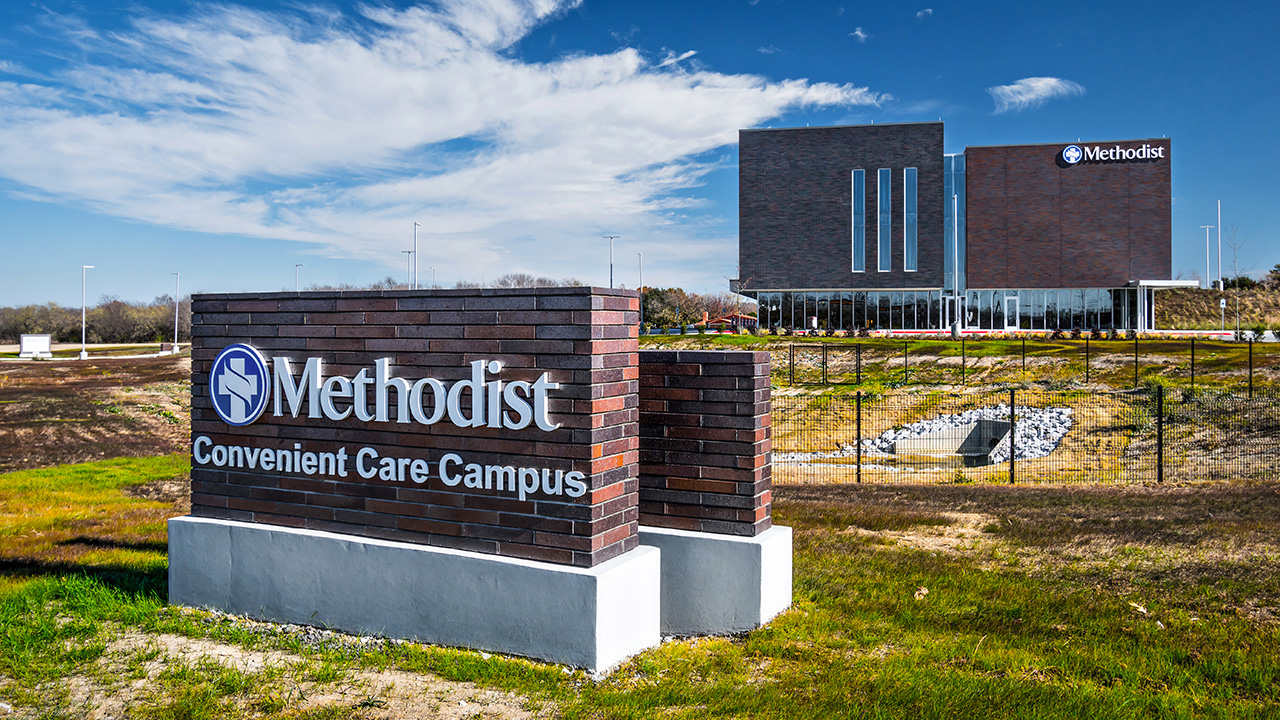 Grand Prairie, TX
Client: Hoefer Wysocki
Scope: Designed seating areas, natural and free-flowing landscape overlooks, and walking paths
Core Expertise
Site Feasibility
Zoning Analysis
Site Optimization
Site Plan Development
Traffic Engineering
Parking Analysis
Pedestrian Access Flow
Wayfinding
Wellness Gardens
Grading & Drainage
Roadways/Parking Lots
Utilities/Infrastructure
Erosion Controls & SWPPP
Hydraulics and Hydrology
Construction Administration
Questions about getting started on your project?
Need advice from a team with local project experience?
We're here to support you every step of the way!