Material Testing
Making impactful decisions through testing and exploration
Our team provides a comprehensive list of construction materials and geotechnical testing services in our AASHTO-accredited laboratory. This critical information allows clients to make impactful decisions during the design and construction of their projects. We provide timely, meaningful test results and recommendations to ensure a quality, cost-effective project.
We provide construction materials, geotechnical testing, and engineering services starting with geotechnical subsurface exploration and extending through the project's lifecycle. Our staff has the training and experience to satisfy any project's testing and engineering requirements regarding construction materials, subsurface soil, and water conditions.
Core Expertise
Geotechnical Investigations
Soil Index Properties Testing (Atterburg testing)
Unconfined Compressive Strength of Soil
Soil pH
Soil Electrical Resistivity
Soil and Rock Thermal Resistivity
California Bearing Ratio
Organic Content of Soil
Compressive Strength of Rock Cores
Aggregate Resources Exploration & Qualification Testing
Aggregate Quality Control & Verification
Asphalt Mix Designs
Asphalt Mix Quality Control & Verification
Concrete Mix Designs
Concrete Mix Quality Control & Verification
Alkali-Silica Reactivity
Concrete Surface Resistivity
Concrete Maturity Curve Development
Distress Evaluation
Material Testing Projects
Concrete Pavement Mix Designs
Image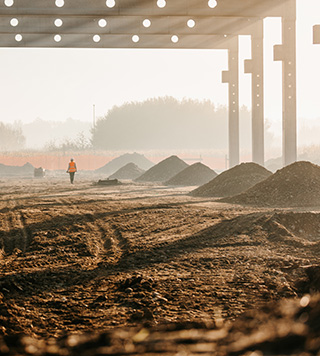 Wisconsin
Scope: Concrete pavement mix designs
Westwood Renewable Energy Projects
Image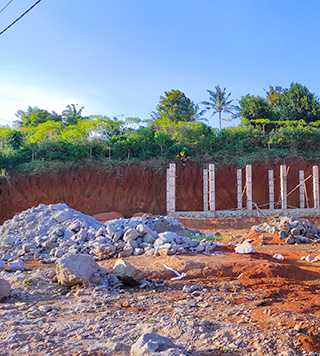 Nationwide 
Scope: Array of tests on soil and rock samples
 
Aggregate Source Quality Testing
Image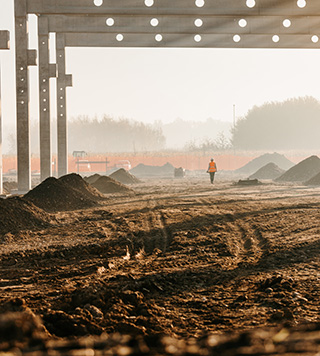 Wisconsin
Client: WI DOT's Central Laboratory
Scope: Annual quality testing
Asphalt Mix Quality Verification Testing
Image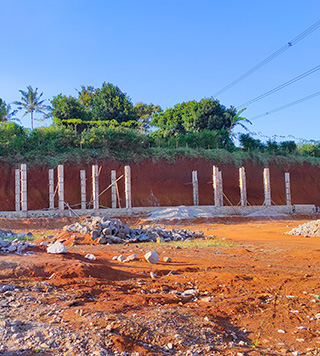 Nationwide
Scope: Asphalt mix testing for private commercial projects
 
Asphalt Mix Design & Production Quality
Image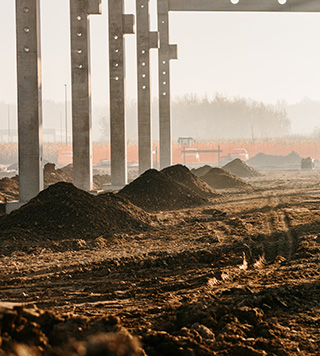 Brown County, WI
Client: Brown County Highway Dept
Scope: Asphalt mix designs and production quality control testing
Experimental Aircraft Association AirVenture
Image
Oshkosh, WI
Client: EAA
Scope: Program management for site improvements
Curious about all our experience?
We handle a lot more than what is listed here. Check out our portfolio of work across multiple markets spanning the nation. Don't see something similar to what you need? We love challenges that push us to innovate.