At Westwood, we understand the impact municipal facilities have on a community. Our versatility and ability to provide tailored design solutions enable us to ensure complete client satisfaction for private developers, architects, and municipal entities. We're committed to delivering the additions you need to enhance the area while prioritizing the visions and ideas of locals. Our firm has an extensive history of providing services for a wide range of facilities for city, county, state, and federal entities and is ready to bring that expertise to your project. Regardless of what addition or repair you plan to make to your area, you and your community can rest assured that our team has the know-how to bring everything from multi-level fire stations to federal buildings to your neighborhood.
Our team members live and work in the communities they serve and understand the importance of delivering high-quality and cost-effective projects to our private and public clients. Our team understands the importance of partnering with the community and stakeholders during the funding, design, and construction phases of each project.
We ensure your project meets all local and state codes and regulations. We work with contractors, architects, and other stakeholders to ensure that the site meets all safety requirements and is built to last.
At Westwood, we use the latest SITEOPS software technology to ensure our team is optimizing the most efficient layouts and available space. The software allows for a quick and efficient way to determine the feasibility of various layouts and the associated construction costs.
Municipal Facility Project Experience
Public Safety Complex
Image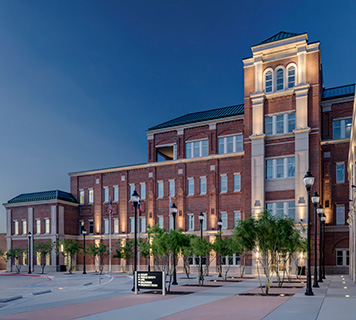 Grapevine, TX
Scope: 104,000 SF, multi-level complex that houses the police, fire, logistics departments, and municipal court
The Rec at Grapevine
Image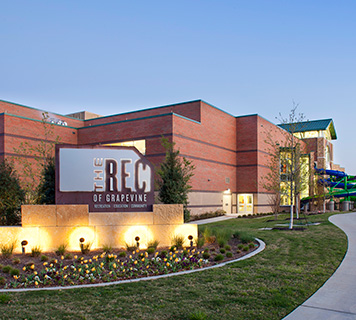 Grapevine, TX
Client: Barker Rinker Seacat Architecture
Scope: Renovation and enlargement of the existing activity center
Northwest Public Library
Image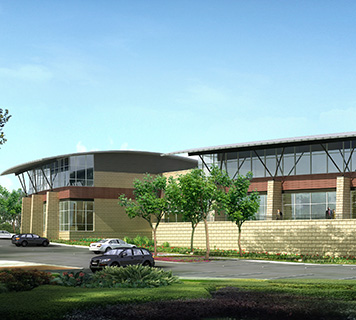 Irving, TX
Scope: 25,400 SF
branch library
Fire Station No. 27
Image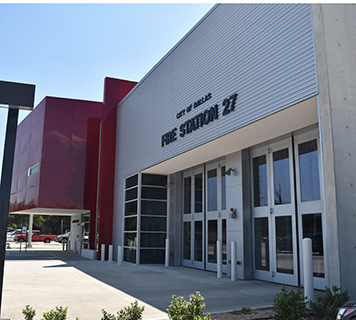 Dallas, TX
Scope: Multi-level
fire department
Federal Building
Image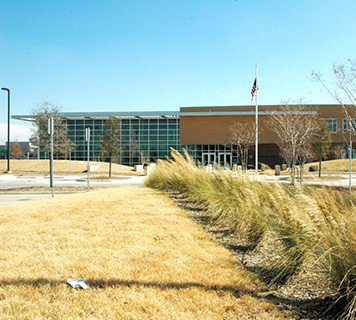 Las Colinas, TX
Scope: 30,560 SF building meeting LEED Gold standard
 
Dallas Zoo Simmons Hippo Outpost
Image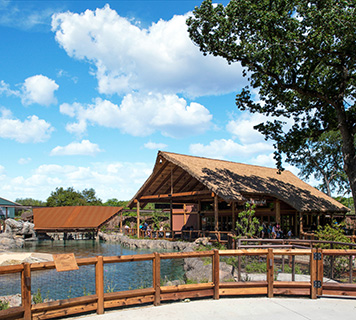 Dallas, TX
Scope: 2-acre exhibit that includes a 120,000-gallon waterhole, 24' x 8' viewing window, and viewing areas
Core Expertise
Site Conditions Assessments
Planning
Site Optimization
Site Plan Development
Traffic and Queuing Analysis
Grading and Drainage
Roadways Design
Parking Lots and Facilities
Utilities and Infrastructure
Erosion Control and SWPPP
Hydraulics and Hydrology
Land Surveying
Landscape Architecture
Master Planning
Site Surveys
Paving and Utilities
Questions about getting started on your project?
Need advice from a team with local project experience?
We're here to support you every step of the way!